Originally published by CDC Let's Stop HIV Together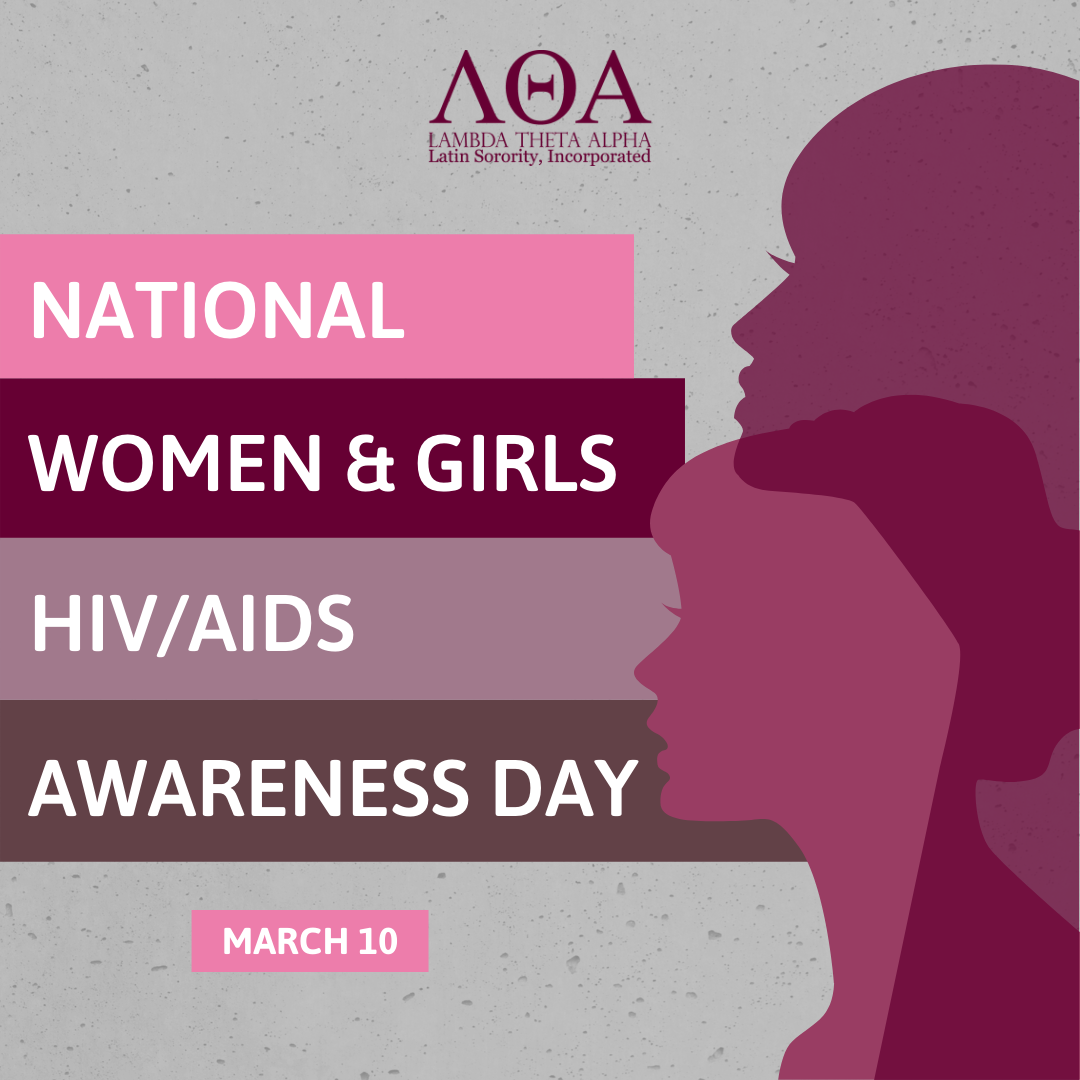 Established in 1975, Lambda Theta Alpha Latin Sorority, Inc. is a sisterhood that works to foster the development of strong leaders, empower women, focus on political and cultural awareness, and encourage community activism. The sorority began sharing Together testing, treatment, prevention, and stigma reduction information with its communities in early 2021. The sorority creates original content to share on social media for numerous HIV Awareness Days, including National Women and Girls HIV/AIDS Awareness Day, National Transgender HIV Testing Day, National HIV Testing Day, and National Latinx AIDS Awareness Day. For its national convention in June 2021, the sorority hosted Natalia Rodriguez, a young Hispanic/Latina Together Community Ambassador, as a workshop speaker to provide education about HIV prevention and PrEP. The sorority continues to actively engage members to share information about HIV with their communities.
---
About the CDC Let's Stop HIV Together Campaign
Let's Stop HIV Together is CDC's evidence-based campaign aimed at stopping HIV stigma and promoting HIV testing, prevention, and treatment. It addresses both consumers and health care providers. Using campaign resources, everyone can play a role in preventing HIV and helping people with HIV stay healthy. The Let's Stop HIV Together campaign is part of the national Ending the HIV Epidemic in the U.S. initiative.