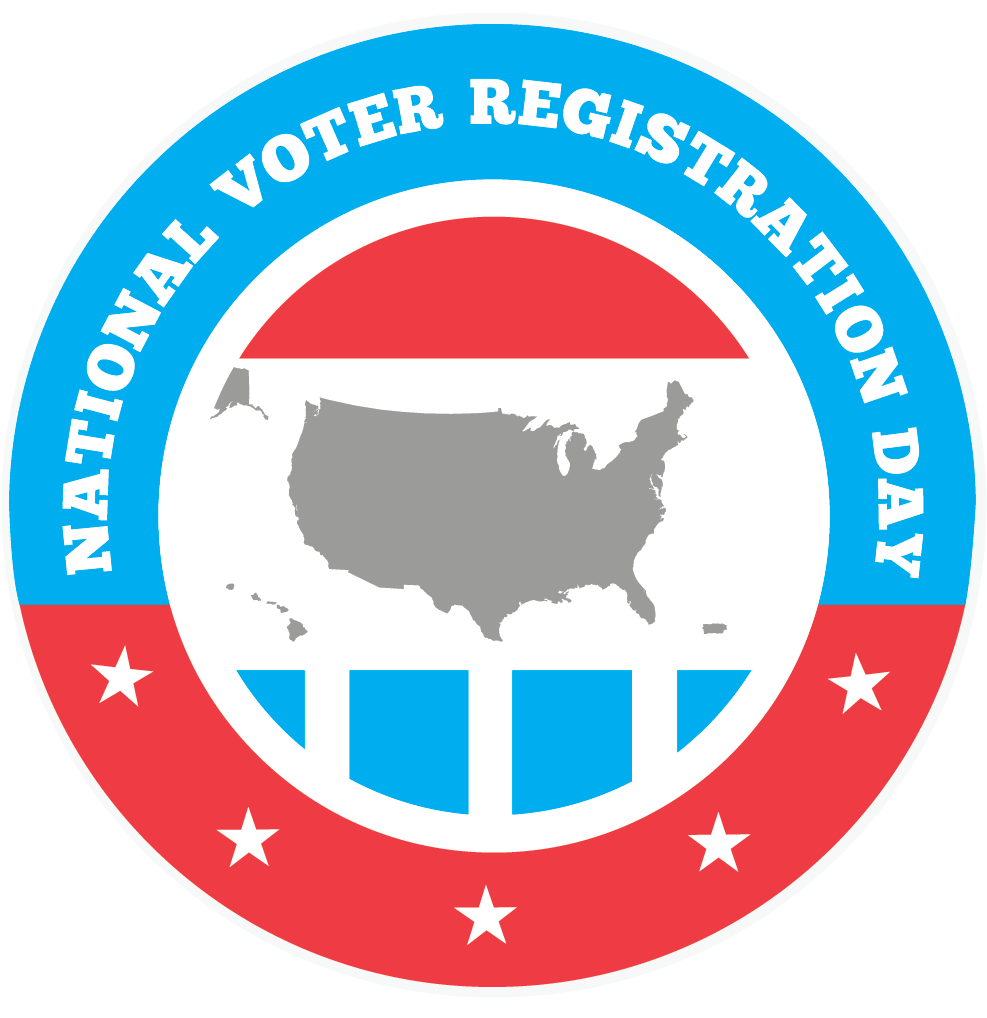 FOR IMMEDIATE RELEASE
October 6, 2021 – Lambda Theta Alpha joined thousands of organizations nationwide in the mass celebration of National Voter Registration Day on September 28, 2021, in an effort to register voters ahead of critical state and local elections in 2021 and midterm elections in 2022. Every election season, thousands of Americans forfeit their right to vote due to a missed deadline or lack of information on how to register to vote. As such, Lambda Theta Alpha carried out its commitment to ensure that our communities register to vote and make their voice heard.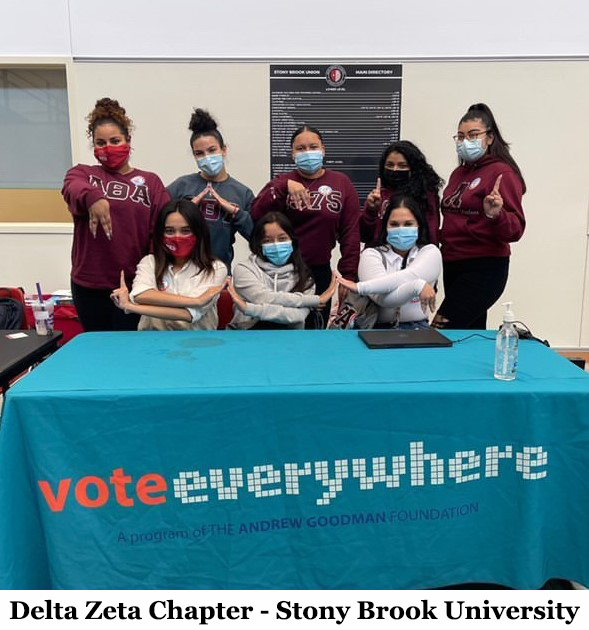 Local elections directly impact our neighborhoods and have historically drawn a smaller number of voters. In an effort to increase participation, the sorority's National Political Education Initiative Committee provided resources to numerous chapters across the country to organize local events.
Since 2012, nearly 4.5 million people have either registered to vote or updated their voter information as part of the initiative held every year on the fourth Tuesday in September. In 2020 alone, 1.5 million registered through a National Voter Registration Day event.
This year, we are proud to share that 23 of our chapters participated in National Voter Registration Day. They connected with their local communities and campuses to register people to vote in person and virtually, and highlight the importance of making your voice heard in our elections.
Participating chapters included: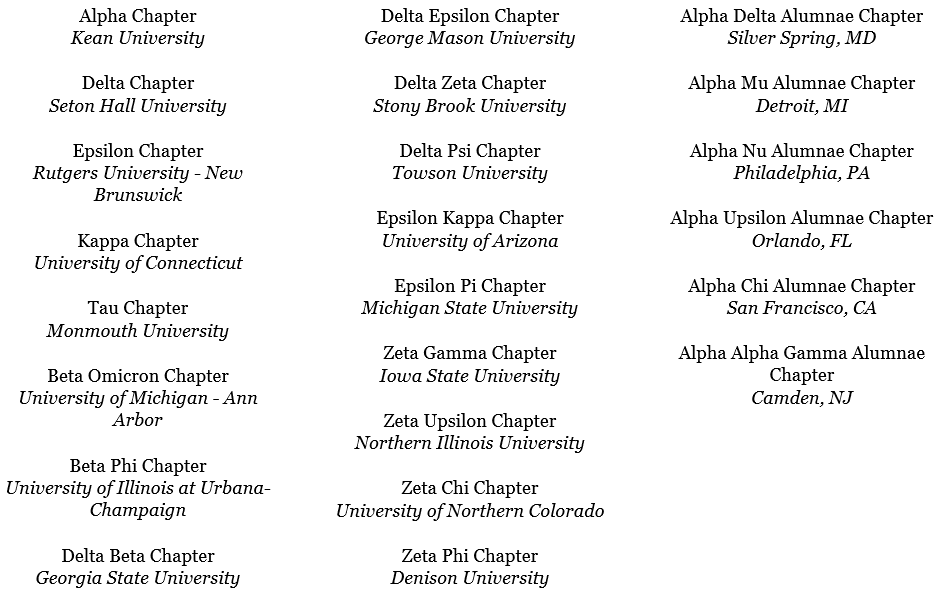 Aligned with its mission to promote political activism, Lambda Theta Alpha is proud to continue its partnership with National Voter Registration Day. The National Political Education Initiative Committee would like to thank all of the chapters and members who participated in this year's National Voter Registration Day. Be sure to check out the hashtags #LTAVotes #LTAPEI and #NationalVoterRegistrationDay for pictures of all the hard work our members put in.
Delta Psi Chapter
Towson University
Epsilon Pi Chapter
Michigan State University
Delta Beta Chapter
Georgia StateUniversity
Contact:
Nathalie Canadas, Vice President of External Affairs
Lambda Theta Alpha Latin Sorority, Inc.
externalaffairs@lambdalady.org
###
About Lambda Theta Alpha Latin Sorority, Inc.
Lambda Theta Alpha was founded at Kean University in 1975 as the first Latina sorority in the nation. Lambda Theta Alpha strives to develop strong leaders that produce and engage in political, social, and cultural activities. Based on the principles of Unity, Love and Respect, the Sorority was established for the unification of women through charitable and educational programs. Although Lambda Theta Alpha is Latin by tradition, the Sorority is inclusive to all women regardless of race, color, creed, sexual identity, gender expression, or religious beliefs.