By: Elizabeth Rodriguez, National Public Relations Committee
This Women's History Month, Founding Mother Thomasa Gonzalez was invited to participate in the Latinx Greek Life podcast to share her story and the journey of Lambda Theta Alpha Latin Sorority, Inc. She shared how our 17 founding mothers came together, the needs they sought to meet, and the impact the sorority made within their university, community, and now across the nation.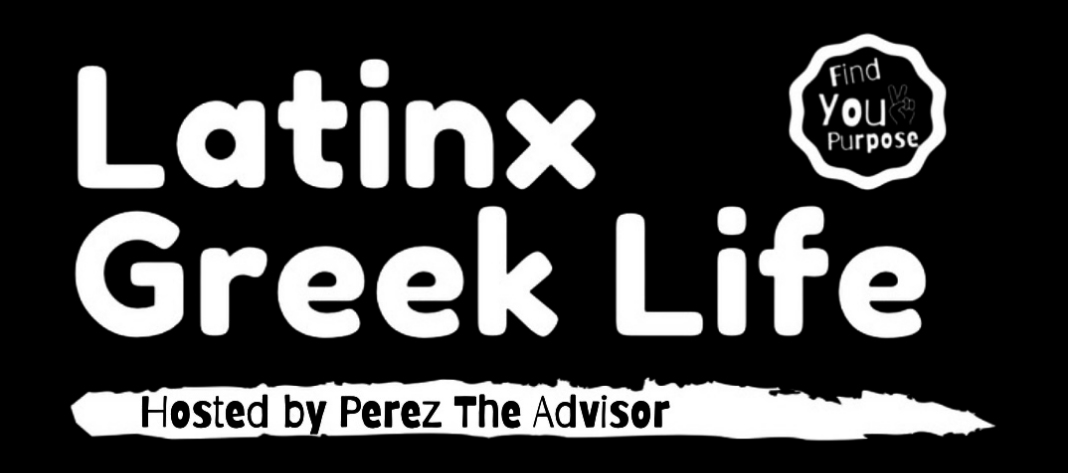 The Latinx Greek Life Podcast is a platform for Latinx Greeks to share their stories, share how amazing being a Latinx Greek is, and breaking the stigma of Greek Life. It is meant to be a safe space to talk about culture, the college experience, Greek Life, mental health, tradition, legacy, and everything that entails being Latinx.
If you want to learn more about what it took for Lambda Theta Alpha to create the strong foundation that supports its members and communities today, listen to the podcast episode, Las Primeras. You can find the episode on Apple Podcast, Spotify, Google Podcast, Pandora, Anchor.FM and Amazon Music.
About the Host of Latinx Greek Life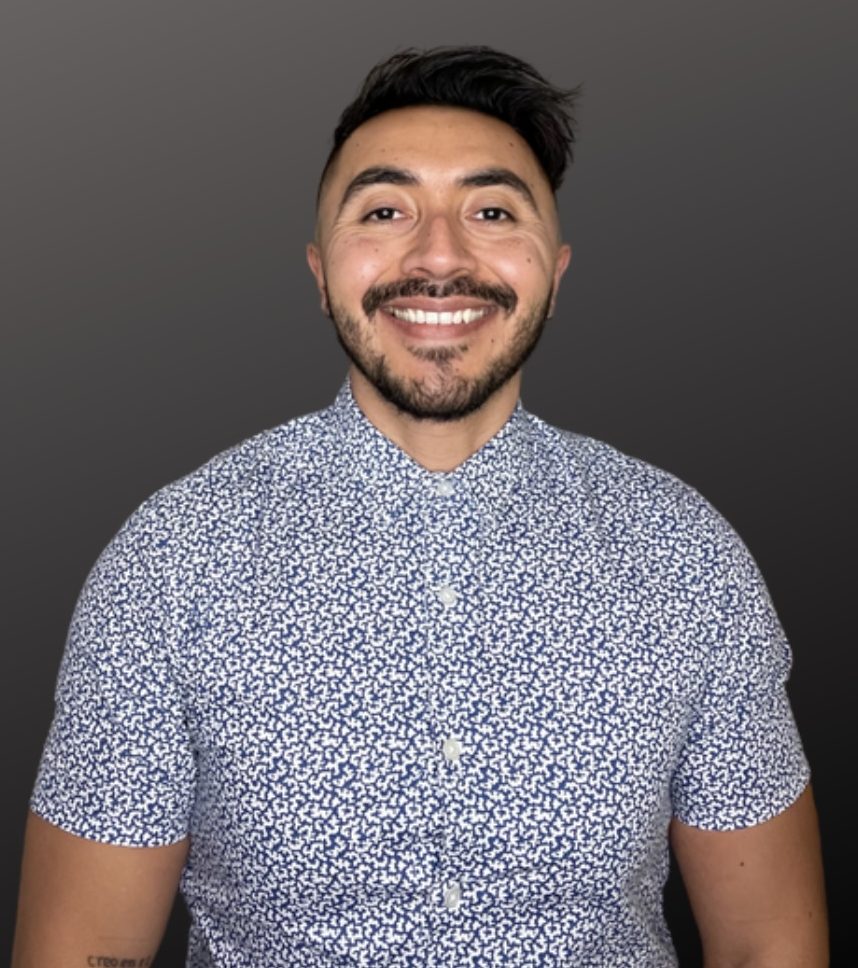 Benjamin Perez is the founder and host of the Latinx Greek Life podcast and the Find Your Purpose Instagram live series. He became a brother of Sigma Delta Alpha Fraternity, Inc. at San Jose State University. He is a co-founder of Gente Unida, a student leader coalition of Latinx students. The purpose of the student organization is to create unity amongst the Latinx student organizations. The establishment of this organization helps with the movement that paved the way for the new Chicanx/Latinx Student Success Center at San José State University. His passions are empowering and advocating for his culture as well as giving back to the world that changed his life.
Follow @pereztheadvisor on social media: